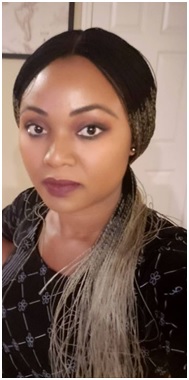 Quinette Iheahyichukwu APN-PMHNP-BC

Practice location: Available at-
East Dundee Clinic - 455 E Main St, East Dundee, IL 60118
Bio : I am a board –certified Psychiatric Mental Health Nurse Practitioner. As a Nurse, I fell in love with the field of Psychiatry where I gained vast knowledge working alongside other great Psychiatric team treating patient with different mental/behavioral illness such as Mood disorders, Anxiety, Eating disorder, Substance abuse, ADHD/ADD, Self-Injury behavior, Schizophrenia, Trauma etc. I have a total of 11 years of Nursing experience of which a combination of over 5 years are in Psych/mental health. I was fortunate enough to have worked both Inpatient and outpatient settings at Streamwood Behavioral Health System (2014-2016) and Amita Health/Alexian Brother's Behavioral Health Hospital (2016 -2019). I came on board here at 7HLLS Health care after advancing my career as Psychiatric Mental Health Nurse Practitioner.
As a Psychiatric Mental Health Nurse Practitioner, I enjoy practicing the full scope of behavioral/mental health treating clients 12 years and above who are going through life challenges. My goal is to work with patients and their families in collaboration with other healthcare team members in making sure patients receive the best treatment options available to them. I tailor my therapeutic approach to meet your needs and provide the highest level of care. I sought out to gain an in-depth knowledge and understanding of mental health disorders so I can provide quality care to patients, educate, advocate, collaborate and create awareness. My treatment approach is based on a humanistic philosophy of holistic care for both mind and body, and an abiding commitment to individualized, personalized, comprehensive care for patients. I believe in treating most psychiatric illnesses with an emphasis on physical health and wellness as a part of mental health.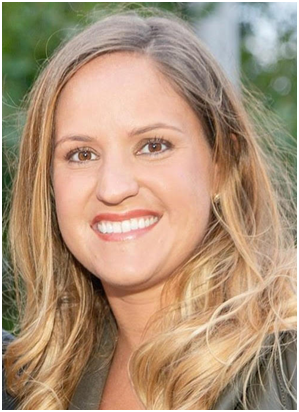 Christina Kassenbrock DNP

Practice location: Available at-
East Dundee Clinic - 455 E Main St, East Dundee, IL 60118
Bio : I am a Family Nurse Practitioner whose heart has been drawn to the specialty of psychiatry. I received my Doctorate Degree in Nursing Practice at Rush University in Chicago. My nursing career began at Marianjoy Rehabilitation Hospital in Wheaton where I worked in both leadership and as a nurse at the bedside for 10 years. It is there that I first discovered the true power of healing.
My calm demeanor, kind spirit, and willingness to listen has brought me here to Mathers Clinic to care for you. I believe that health is achieved by caring for one's own body, mind, and soul. I have immense respect for those who find the strength to accept help and hope my sincerity makes you feel welcome.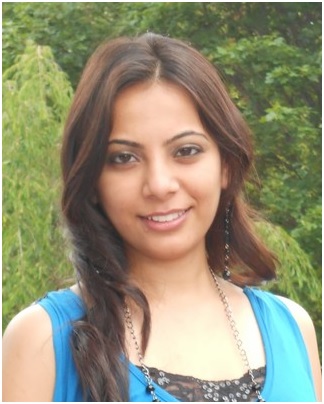 Pooja Patel APRN

Practice location: Available at-
South Chicago Clinic - 8419 S. Cottage Grove Ave Chicago, IL 60619.
Bio : I have come across many individuals that are currently going through mental health problems and requires guidance to get help or to be treated. Mental health is as important as other medical issues. Mental health plays an important role in the way we deal with daily life stress, how we relate to others, and the decisions that we make reflects to our daily lives.
Without positive mental health, it will be almost impossible to realize your full potential, work productively, make a meaningful contribution to yourself and a family, or handle the stress that comes with life.
I primarily work with children and adults with diagnosis of depression, anxiety, ADD/ADHD, PTSD and bipolar disorder.
Make your mental health a priority and take the next step to see me. My motivation is to listen your concerns and work with you weekly basis if necessary to facilitate achieve your goals. I can assure you to provide and offer advanced treatment and interventions.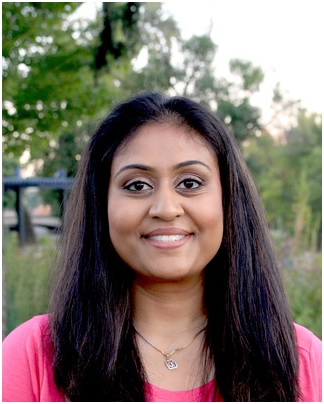 Vibhuti Patel APRN

Practice location: Available at-
East Dundee Clinic - 455 E Main St, East Dundee, IL 60118
Bio : I am a nurse practitioner working in field of psychiatry with the ability to connect to my patients. I focus on treating my clients with compassion and advancements in the practice of psychiatry. My extensive background, my ability to listen and extensive knowledge of psychiatric conditions are a perfect fit for patients with attention deficit hyperactivity disorder, depression, anxiety and bipolar, obsessive compulsive disorder, panic, post-traumatic stress disorder, phobias, and psychiatric disorders. I appreciate that every patient's needs are unique and will create personalized plan of care
I enjoy working with behavioral patients and helping them find solutions for their care. My past experience as a nurse has given me the training to have good bedside manner and have compassion for my patients. As a nurse practitioner I can prescribe appropriate medications for patients.
Working with my team, I can provide the resources you need including, therapy, psychiatry, pediatric psychiatry, medication management, family and group counseling. Our complete behavioral medical home can be a vital resource to you.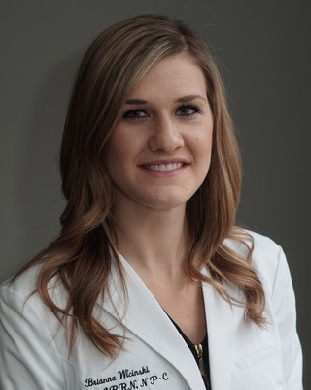 Brianna Wicinski APRN

Practice location: Available at-
East Dundee Clinic - 455 E Main St, East Dundee, IL 60118
Bio : I have become increasingly aware of the significance and importance of mental health and the impact it has on physical health and overall well-being. As a nurse practitioner, I have become skilled in providing personalized and comprehensive healthcare management, including both pharmaceutical and non-pharmaceutical approaches, to individuals seeking psychiatric and medical care. I continue to focus on plan-oriented goals and help my patients meets those goals to better improve their overall quality of life.
Through supporting my patients in overcoming their physical and emotional challenges, I have developed a passion for working with individuals struggling with mental health disorders and thoroughly enjoys supporting and empowering her patients to strengthen their mental health throughout their recovery process. In both her professional and personal lives, Brianna values empathy and support, and utilizes her strengths in these areas to build a therapeutic relationship with her patients that is built on trust, connection, and professional collaboration.