Arcadio L. Dumpit, M.D

Arcadio L. Dumpit, is a Family Practitioner who treats patients in the office and at home. Dr. Dumpit completed his residency at Norwegian American Hospital in Chicago, Illinois. Dr. Dumpit is a member for the American Medical Association and a lifetime member of the Fellow American Academy of Family Physicians.

Dr. Dumpit speaks English, Spanish and Tagalog. Dr. Dumpit enjoys golf and taking dancing classes with his wife.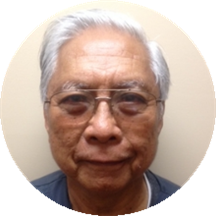 Arcadio L. Dumpit
M.D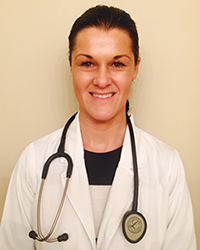 Aleksandra Dudko ANP-C

Grad school:Bachelor of Science in Nursing from Chamberlain College of Nursing in 2011,
Master's of Science in Nursing from the University of Cincinnati in 2015.
Treatment modality: Has been treating home bound patients for the past five years managing chronic conditions
Areas of expertise: hypertension, diabetes, congestive heart failure, and chronic obstructive pulmonary disease
Areas (Location) served: as an Adult-Geriatric Nurse Practitioner treating home bound patients throughout the Chicagoland area.
Hobbies: Dancing, reading, enjoying nature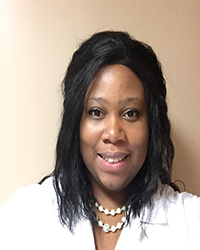 Nicole Wilson APRN, FNP-BC

Grad school:Master of Science in Nursing from DePaul University
post-Masters certification as a Family Nurse practitioner from Olivet Nazarene University
Treatment modality: credentialed by the American Nurses Credentialing Center, and a member of the American Association of Nurse Practitioners and the Sigma Theta Tau honor society
Areas (Location) served: certified as a Pediatric Nurse by the Pediatric Nursing Certification Board
Hobbies:passionate about addressing health disparities in underserved communities through promotion of community care and wellness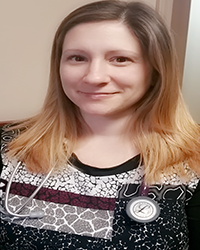 Chrissy Davenport MSN, FNP-C

Grad school: Chamberlain College of Nursing
Treatment modality: board certified nurse practitioner
Areas of expertise: Family Medicine
Areas (Location) served: has been involved in healthcare since 2001 and previously worked as a Labor & Delivery Registered Nurse
Hobbies: spend time with her family and friends