7 Hills Healthcare Center has a national recognized behavioral health program. We offer psychiatry (Adult & Pediatric) and counseling at our three clinicss, in the home and inpatient with contracted hospitals. We are accepting new patients at all of our locations. As a comprehensive program we treat an exceptionally broad range of behavioral medicine conditions, including anxiety, depression, addiction, self-injury, eating disorders, Attention Deficit Disorder (ADD), school avoidance, Obsessive-Compulsive Disorder (OCD) and many other diagnosis. If you or a loved one is struggling with a behavioral health condition we can help. Please contact our Behavioral Health Coordinator at 847-428-2273 and select option 3.
Psychiatry Services: Our staff of Psychiatric providers have extensive training in behavioral health and are eager to help you or a loved one. At 7 Hills Healthcare Center, psychiatrists provide advanced specialty care to children, adolescents, adults, and older adults with thorough evaluations and ongoing management of your condition
Pediatric Psychiatry Services: Child & Adolescent Services helps children and adolescents deal with emotional and/or social issues that relate to school, family, peer relationships, or other social concerns. Individual and group counseling is available
Therapy Services: 7 Hills Healthcare Center offers a comprehensive outpatient therapy program that includes individual, group, and family counseling to help you effectively cope and manage life problems
Services for Insurance Companies: 7 Hills Healthcare Center has a proven track record helping Insurance Companies manage their Behavioral Health Population. 7 Hills Healthcare Center can help insurers meet HEDIS and NCQA compliance with its established Behavioral Health program. For more information please contact Aaron Bush, M.S., M.H.A. at abush7hills@gmail.com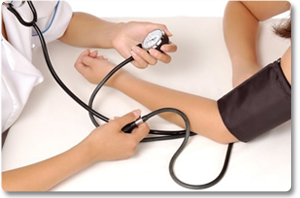 If you find it difficult to get to our office contact our House Call Coordinator to set up a Home Visit (847) 428-2273.